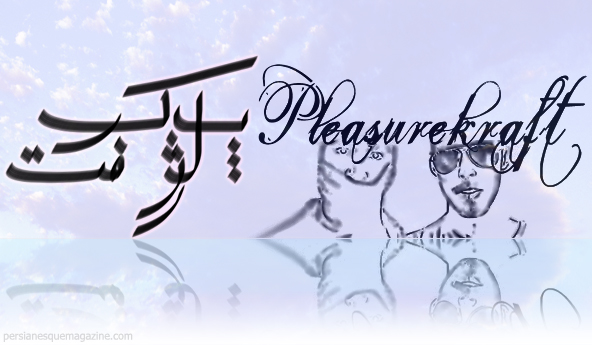 Iranian DJs seem to dominate the music scene wherever they go don't they?
Well, we believe Kaveh Soroush's Pleasurekraft–which he co-founded with fellow-DJ, Kalle Ronngardh–is further proof of this trend.
Formed just over a year so, Pleasurekraft…lives up to what its name alludes to, and delivers on the pleasure part.
Not just an Ibiza-beach-party-till-morning mix, Soroush's ultra-popular track, "Tarantula", has received love (and recognition) from industry notables such as: Pete Tong, Sasha & Digweed, Mark Knight, Deadmau5, and even made Beatport's number one selling song of 2010.
Have a listen below:
[soundcloud url="http://api.soundcloud.com/tracks/3155361″ params="show_comments=false&auto_play=false&color=000000″ width="100%" height="81″ ]
What's your take?