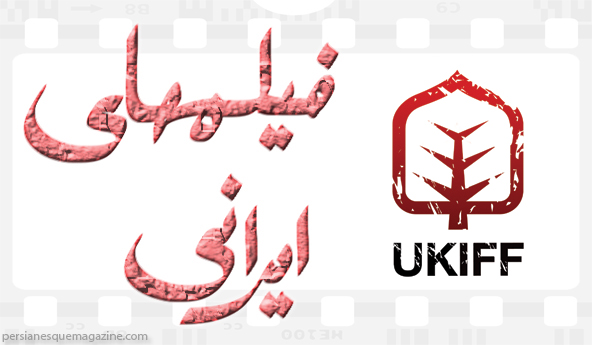 The 2nd London Iranian Film Festival is calling for film submissions, Trailer Contest submissions, and Poster Contest submissions.
The Festival is the only annual festival to present Iranian films in the UK, providing a valuable opportunity for both filmmakers and London audiences with a cultural awareness platform unlike any other.
Film submissions of any kind, from any filmmaker, as long as the film includes consistent Iranian elements and has a central emphasis on Iranian culture and practices embedded in the narrative, are welcome.
Acceptable film categories include:
Feature Film (more than 60 minutes)
Documentary (no longer than 3 hours)
Short Film (no longer than 30 minutes)
Animation (no longer than 30 minutes)
Submissions to the 2nd London Iranian Film Festival are free, and the deadlines are as follows:
Early Deadline: 1st May 2011
Regular Deadline: 1st June 2011
Late Deadline: 1st July 2011
Click here to read more about the festival's submission guidelines or watch the instructional video on how to submit your work, below;
*For more information about the festival, visit: UKIFF