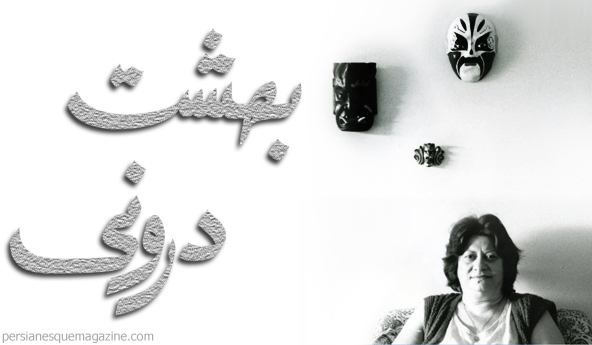 Inner Heaven, an anthology of writings by the late Berjik Kurkjian, the daughter of Armenian Genocide survivors, is a collection of self-help articles which were originally written in Persian between 1987-88.
In the book's foreword, psychologist Ehsan Gharadjedaghi writes: "Berjik has turned a catastrophic event, such as the Armenian Genocide and its devastating consequences that led to the displacement of her family of origin, into a fertile ground for introspection and philanthropy that is on par with Victor Frankl's search for meaning."
Karine Armen, the author's daughter, has edited and translated the he 37 articles into English. The volume also includes a number of family photographs, which give the essays a further personal context and account for the anthology's function as a semi memoir.
Aware of the fact that negative thoughts can drain one's energy, Kurkjian gives suggestions on how to live one's life by using positive words and thoughts: Her writing is simple and touches the reader's soul.
Inner Heaven is available at Ketab Bookstore in Westwood, Abril,  Berj and Sardarabad bookstores in Glendale, California, or via mail-order at photokarine.com.