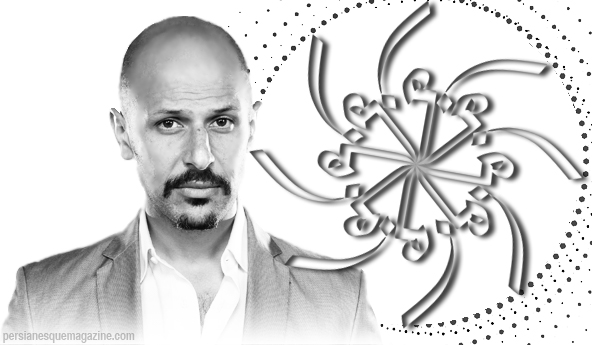 Welcoming a baby girl into his growing clan this past January, Iranian comedian, Maz Jobrani, might be making a stop in your city.
"I was more like a producer on this," says Maz of his collaborative project with his wife, who, he says, "was the director and screenwriter."
While juggling work and becoming a dad for the second time, Jobrani's recent appearance on Lopez Tonight, where he discussed his son's multilingual skills and the preferred staple home remedy for everything, eggs, by "immigrant moms", further illustrates his nonstop workload.
"As anyone with a baby knows, diapers cost a lot, so I've had to keep working and hit the road." Jokes the Persian funny man.
So if you're looking for a good laugh, or want to help Maz's "diaper fund", check out his tour schedule below and get your ticket(s):
Pasadena: The Ice House, Feb. 18th-Feb. 19th; TICKETS HERE
San Diego: House of Blues, Feb. 24th; TICKETS HERE
Hermosa Beach: Comedy & Magic Club, Feb. 26th; TICKETS HERE
Houston: Houston Improv, Mar. 4th-Mar. 6th; TICKETS HERE
Boston: Wilbur Theatre, Mar. 11th; TICKETS HERE
Washington DC: Warner Theatre, Mar. 19th; TICKETS HERE
Las Vegas: Palms Casino, March 21st-March 26th; TICKETS HERE
Kansas City: Kansas City Improv, Apr. 1st-Apr. 3rd; TICKETS HERE
Vancouver: Vogue Theatre, Apr. 8th; TICKETS HERE
Seattle: Benaroya Hall, Apr. 9th; TICKETS HERE
Portland: Aladdin Theatre,  Apr. 10th; TICKETS HERE
Philadelphia: Helium Comedy Club, Apr. 28th-Apr. 30th; TICKETS HERE