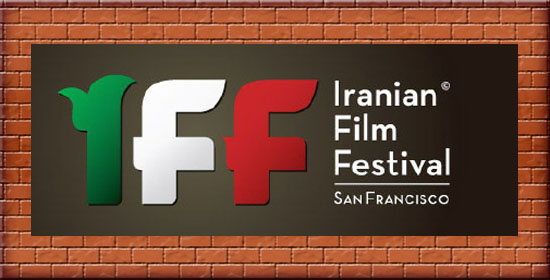 For Immediate Release:
San Francisco (August 27) – We are delighted to announce the 2nd Annual Iranian Film Festival – San Francisco set for September 19-20, 2009.
The festival theme this year is about Iranian Women and Iranian Women Filmmakers. We dedicate this year's festival to all the great women of Iran, anywhere on the planet, for their extraordinary role they play in the Iranian society.
Please save the dates and pass the word!
The tickets will be available at the venue at San Francisco Art Institute [800 Chestnut Street] on the day of the shows.
Some of the filmmakers will be in attendance.
Please support the festival anyway you can to have a voice in the Iranian-American communities of the San Francisco Bay Area and beyond.
We thank you in advance, and look forward to seeing you all at the festival!
**********************
Iranian Film Festival
1680 Tiburon Blvd.
Tiburon, CA 94920 USA
Phone: (415) 789-8854
info@IranianFilmFestival.org
www.IranianFilmFestival.org