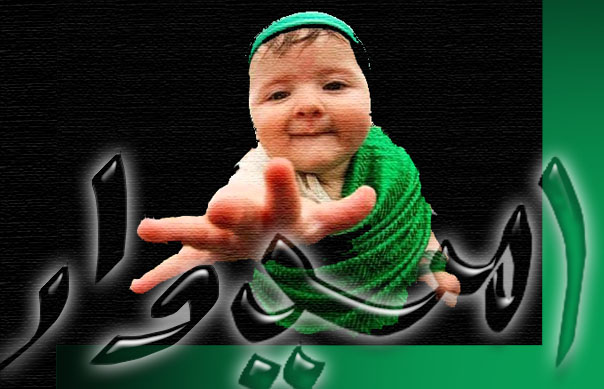 Yesterday, AFP reported that Nobel Peace Prize winner Elie Wiesel (and 44 other Nobel prize winners) showed support for Iranians and their efforts, telling them: "Do not lose hope."
The message was delivered via an open letter in The New York Times, as a full-page advertisement. A multitude of Nobel laureates signed the letter, including Bishop Desmond Tutu of South Africa and Iranian Nobel laureate Shirin Ebadi.
"We, the undersigned Nobel laureates, strongly condemn the flagrant human rights violations in the wake of the recent presidential election in Iran," it said.
"For me, the worst torture is to feel you have been abandoned," Weisel, a Holocaust survivor, said. The intent of this letter is to make sure that Iranian protesters do not "feel abandoned."